I'm proud to annonce that I've won the very first edition of the Urban Photo Race Rotterdam.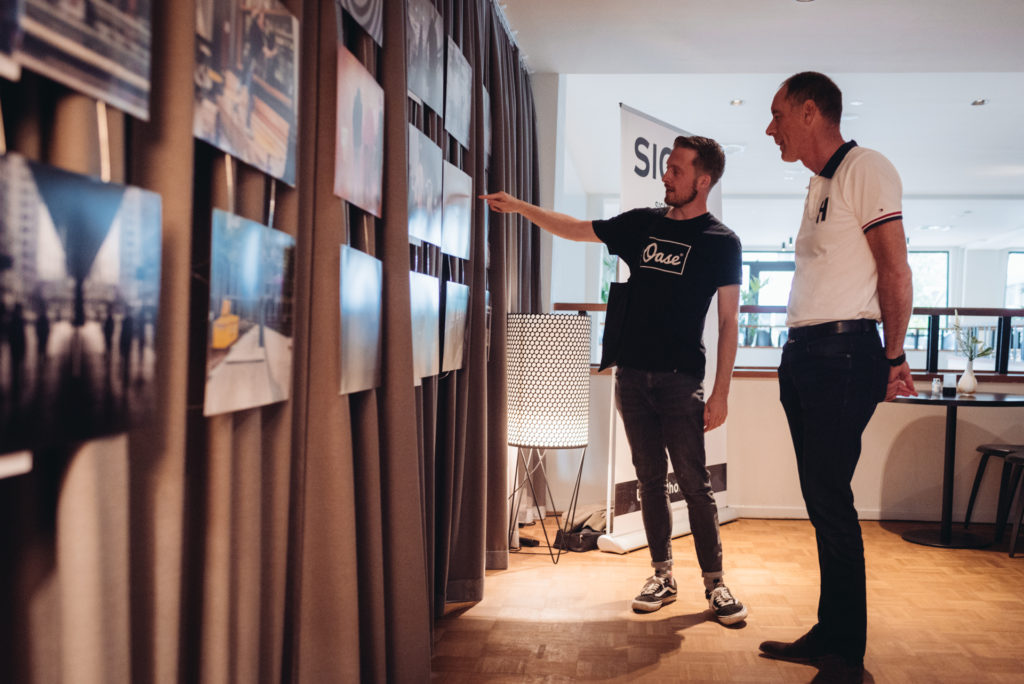 What is the Urban Photo Race?
Through the Urban Photo Race we set you up to discover new places and to meet other urban savvy photographers while using your creativity to interpret and translate different themes into photos.
Throughout the day, you are asked to take a set of 18 photos divided in 6 themes (3 photos per theme). These themes will be disclosed along the day at different venues (Checkpoints).
Participants are required to be personally present at every checkpoint so that the UPR team can stamp their UPR ID card. At each checkpoint the participant receives the next themes.
At the end of the day we all gather at the last checkpoint to deliver the photos that you took and selected. After that your job is done, you can sit down with us, enjoy a nice cold beer and tell us all about your day adventures.
I've been selected for:
1. Best photographer.
2. Best theme: Harbor.
3. Jury favorite.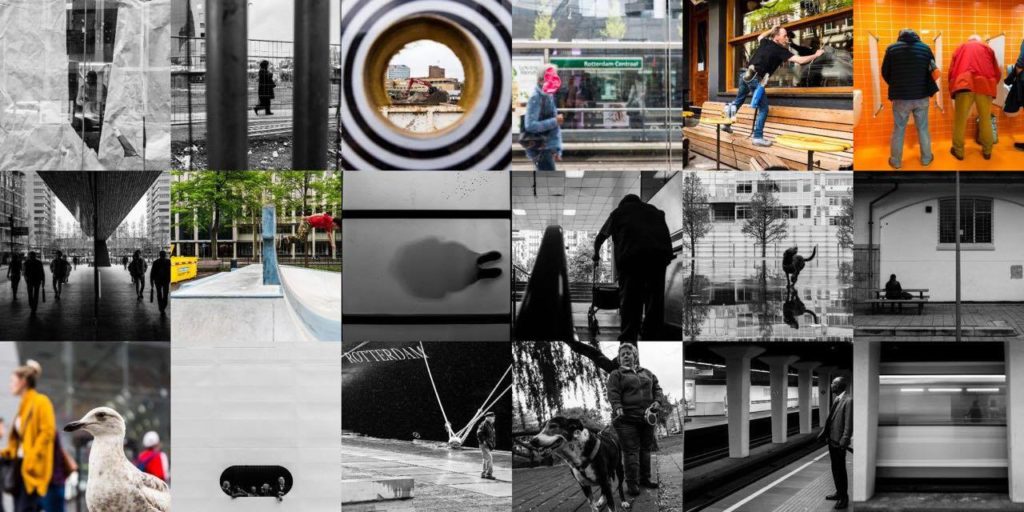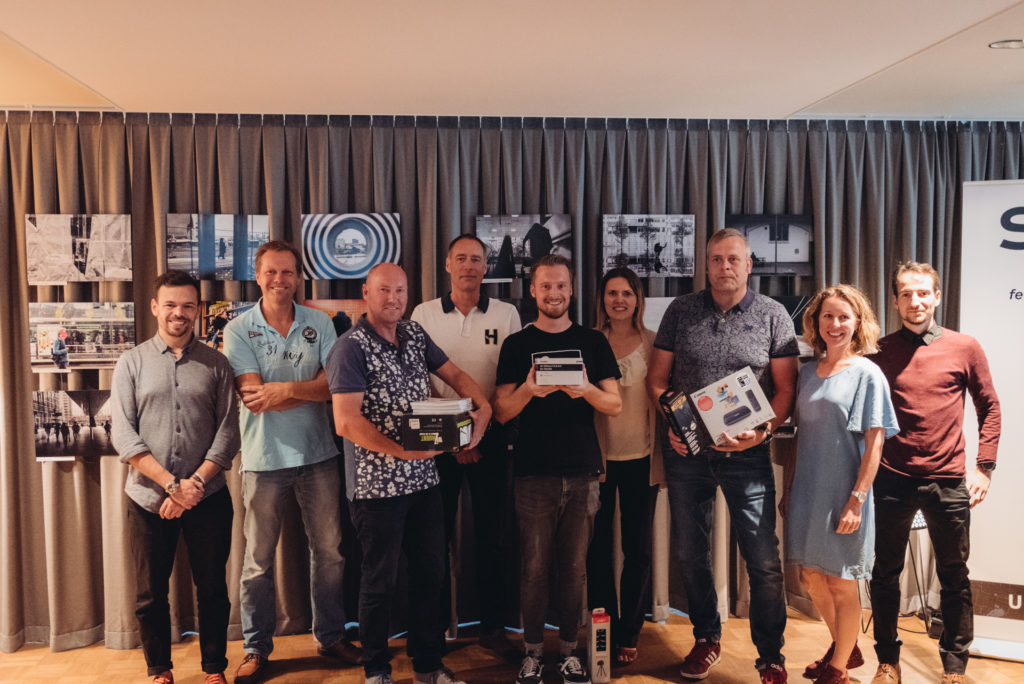 http://www.urbanphotorace.com/
Photos: Iwona Montel