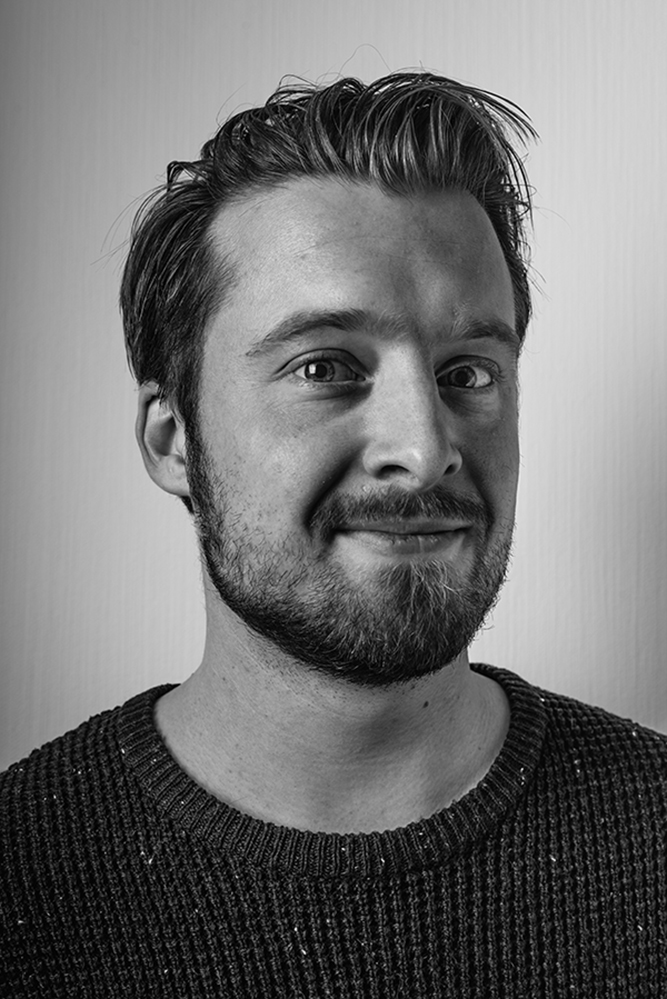 Hi I'm Patrick,
Before I have started photography I was active in the graffiti scene. I have noticed I was more
interested in taking the pictures of the energy and the moment than in creating a mural for myself.
This is where I developed my interest for street photography. In 2017 I have graduated from the Fotovakschool in Venlo where I was taught to be open minded to every situation and try to push myself further. I believe that every person and every place has his own unique story to tell, and it's up to me to show you this in the most honest way.
I love the raw reality of street photography and I appreciate the beauty of spontaneity and the in-between moments every single picture has.
The streets have a lot to offer.
"I am what I photograph" – Martin Parr